16.01.2010.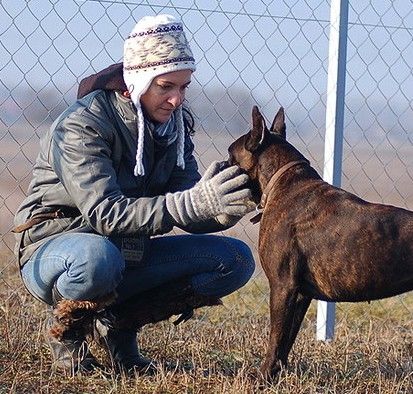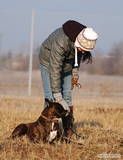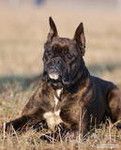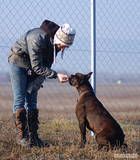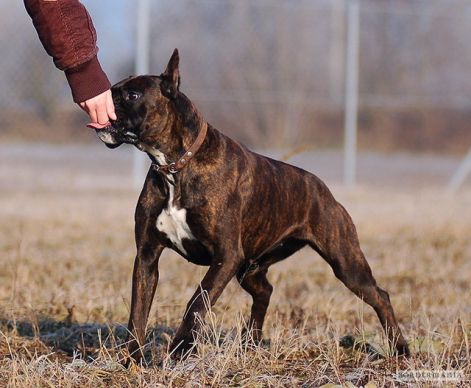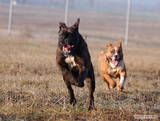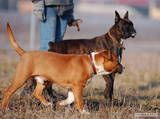 2009.12.29.
Just a little obidience and than play with the friends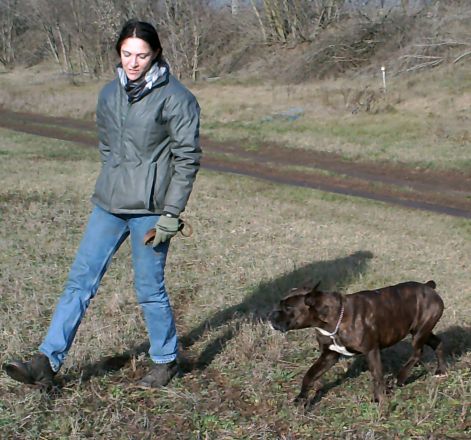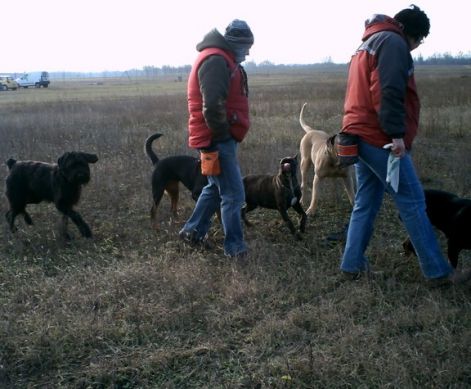 Not the ice cold wheather can stop Bársony playing with the schoolmates!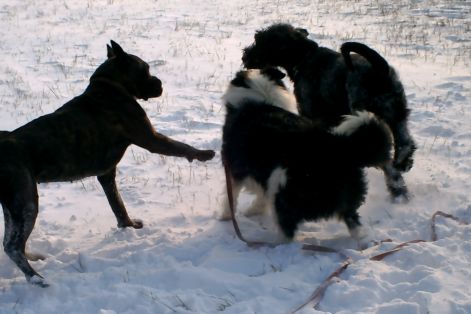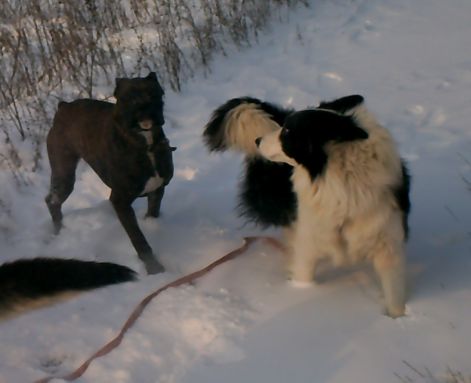 28.10.2009
My lovely old boy Kőérbereki Furio is 8,5 years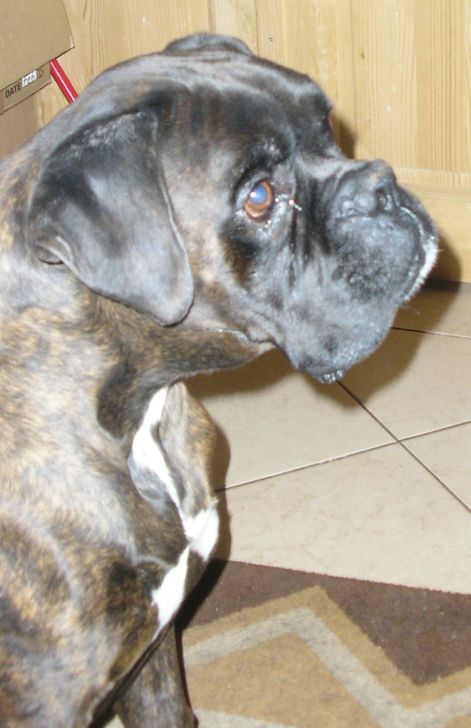 19/07/2009
Tosca on the filed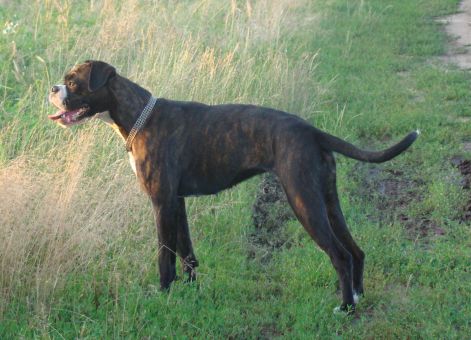 25/06/2009
Bársony likes Danube
17/06/2009
Universum Tosca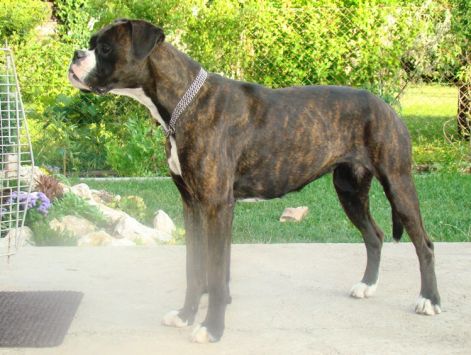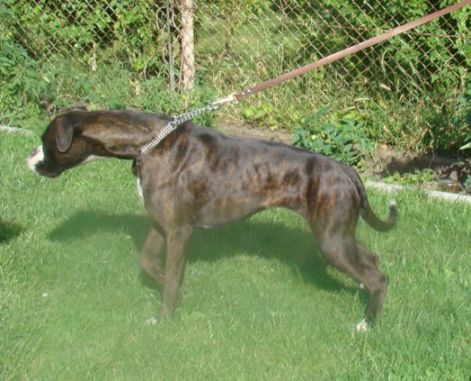 Sangreal Box Barsony
06/06/2009
Just a perfect weekend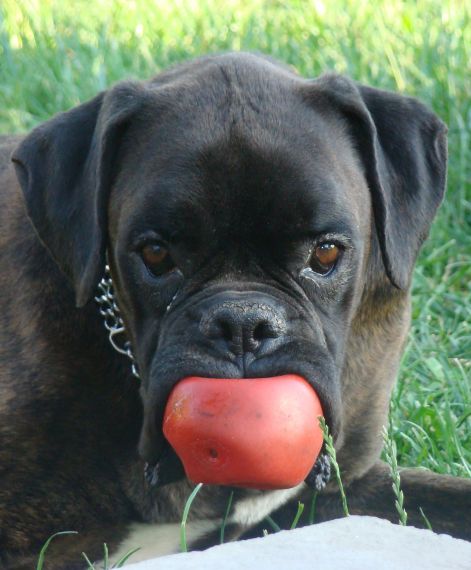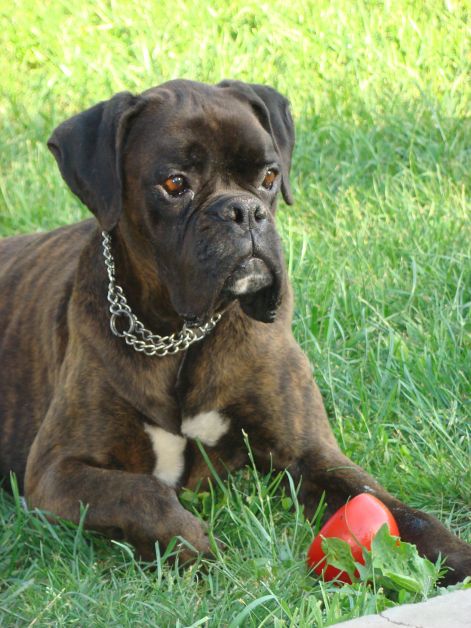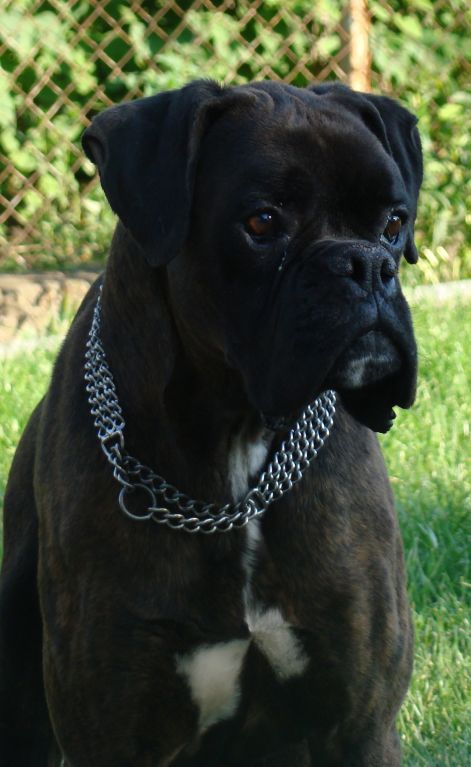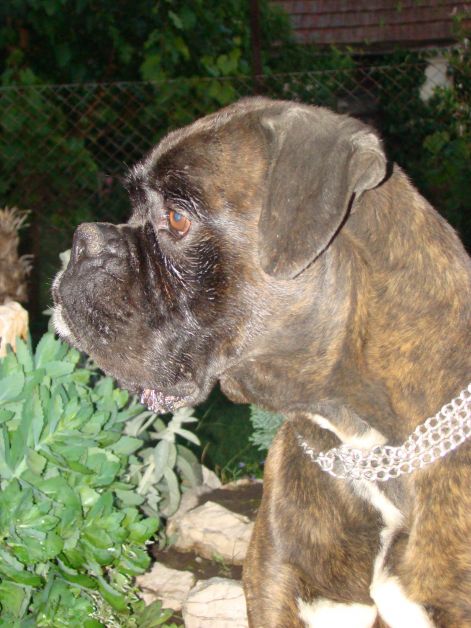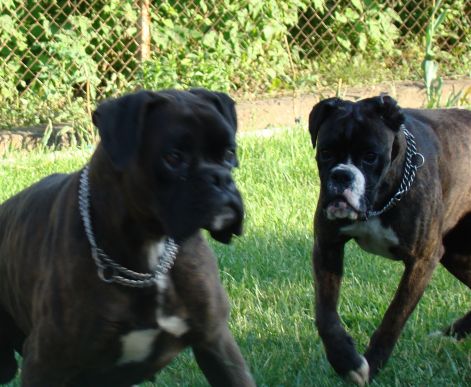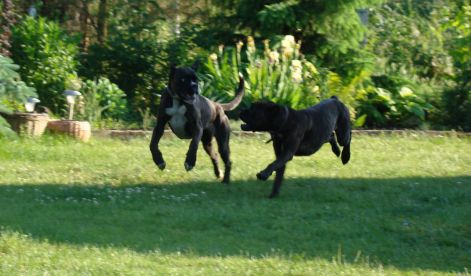 Trip by the Danube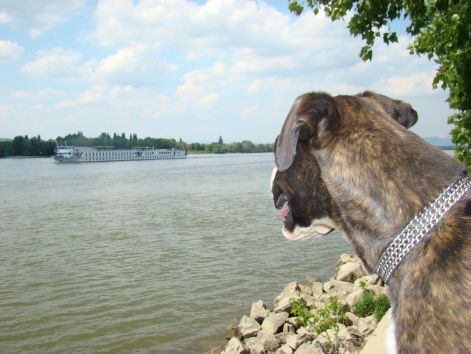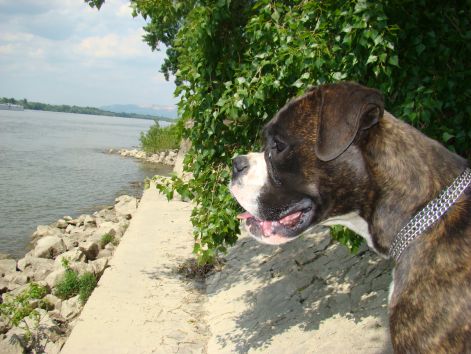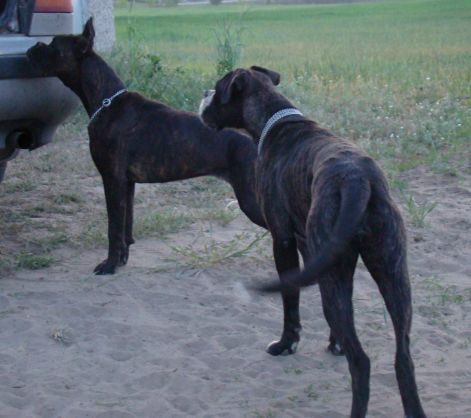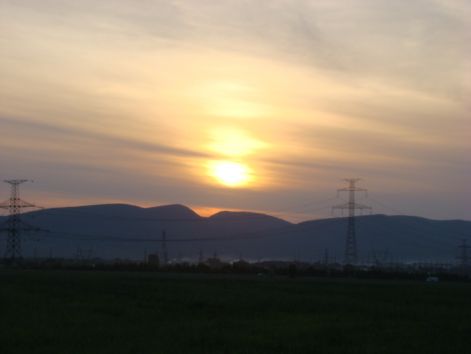 After the first swimming lession 02/05/09
Just a little trip near home practing obidiency
Bud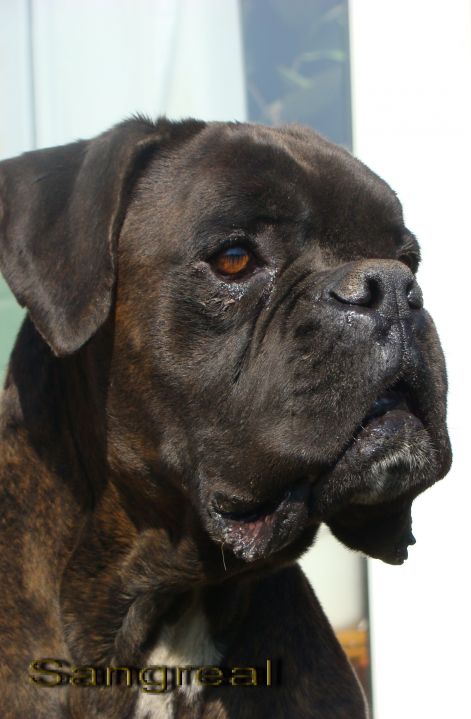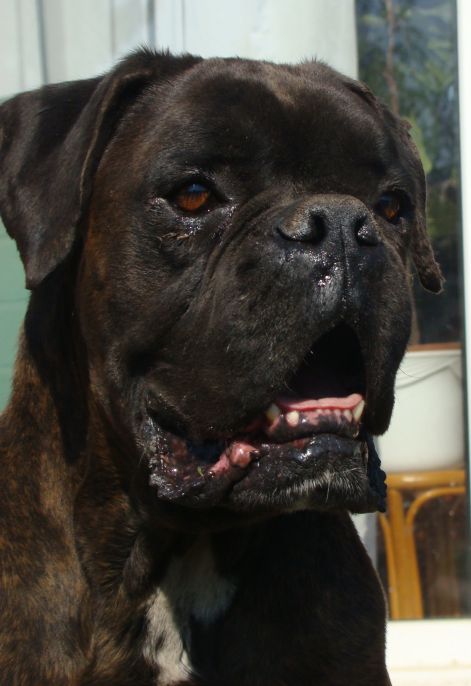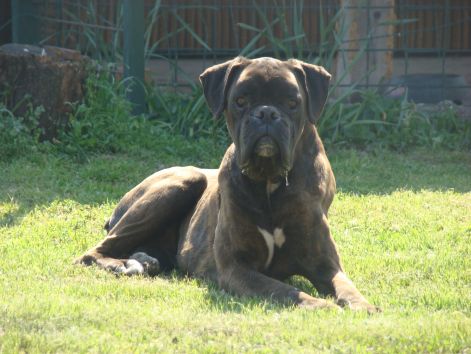 Fight for the sunbed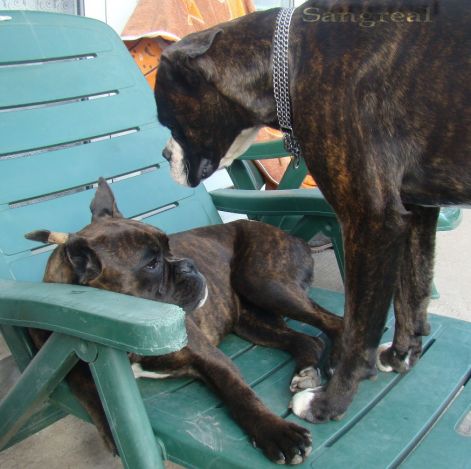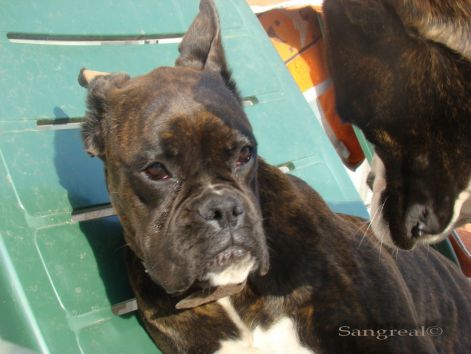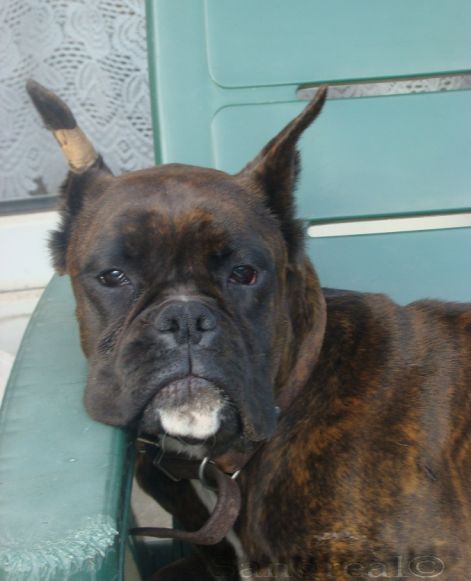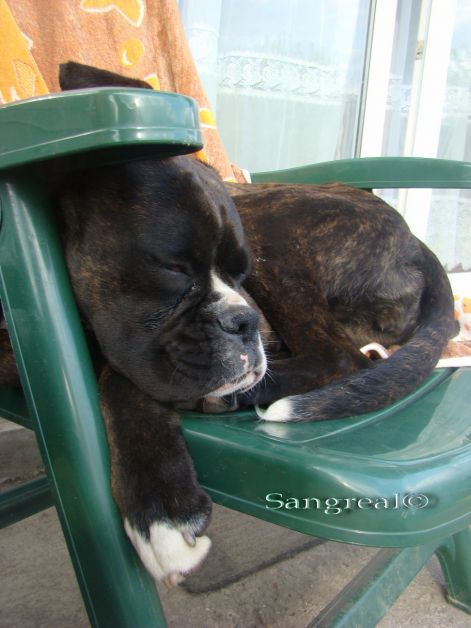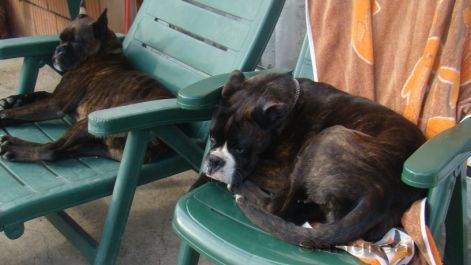 "Gras is green sky is blue...."Easter Monday girls are playing in the garden after having a bath outdoor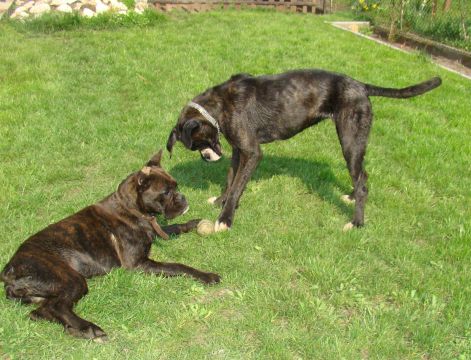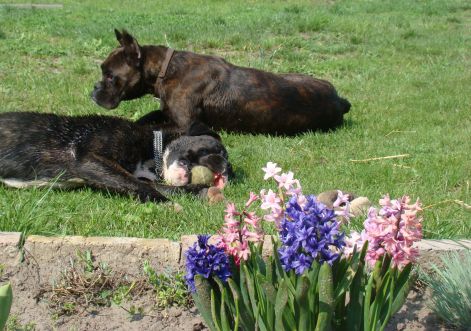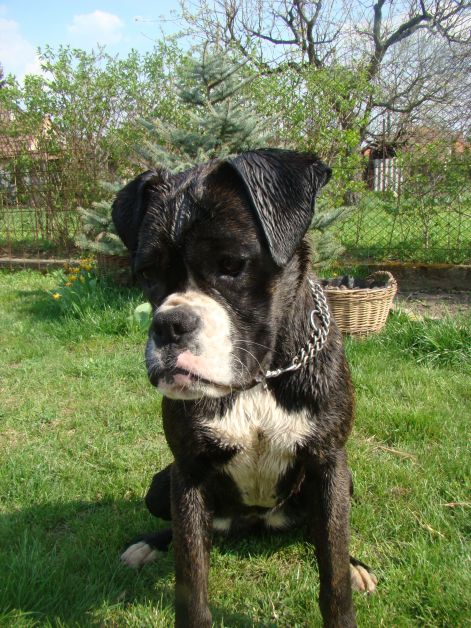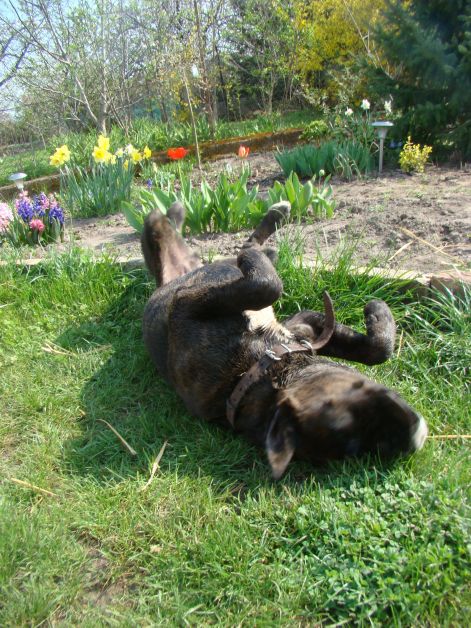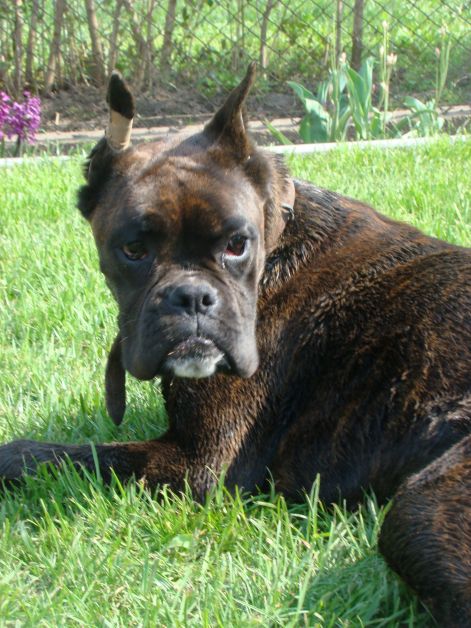 "Blue Danube Waltzer" with Bársony
It's the first time she meets such a big water
All together 03.28.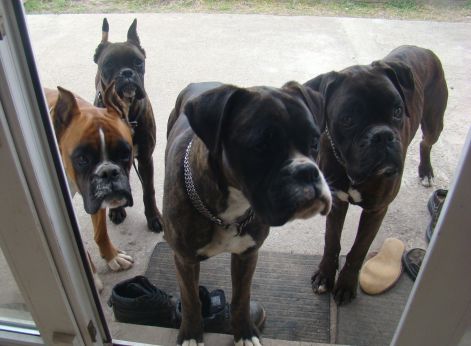 "On the field of the rising sun" at 5:30am.
Spring's coming

Nobody can stop us!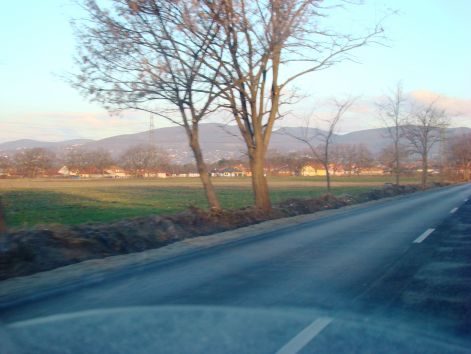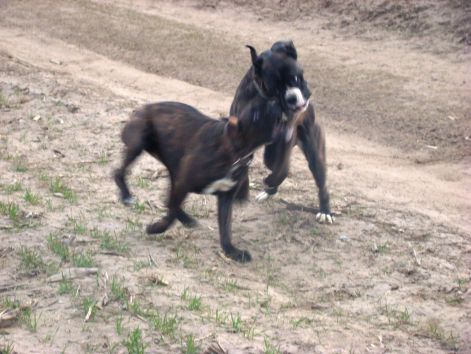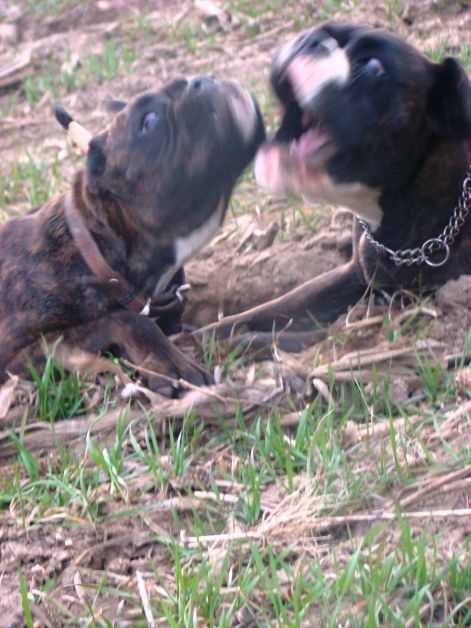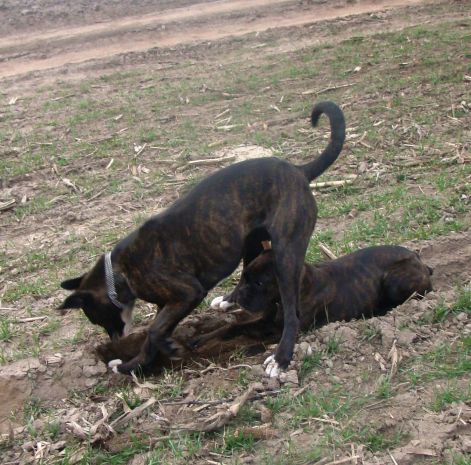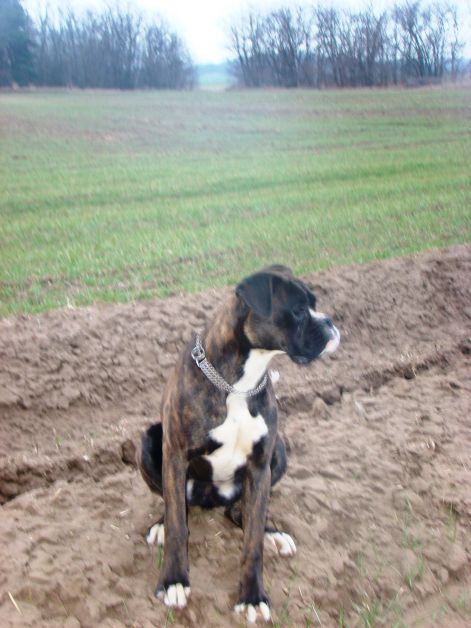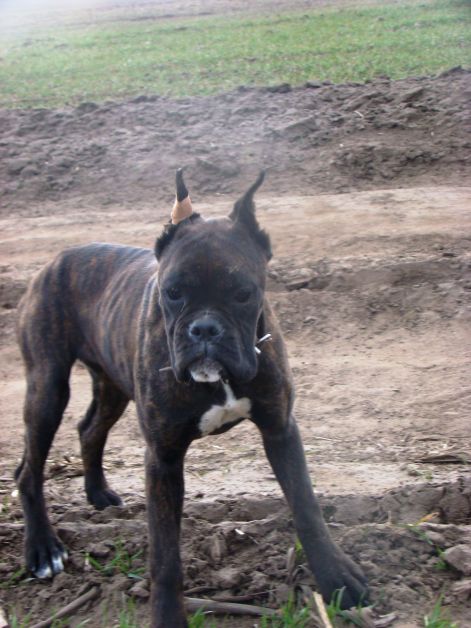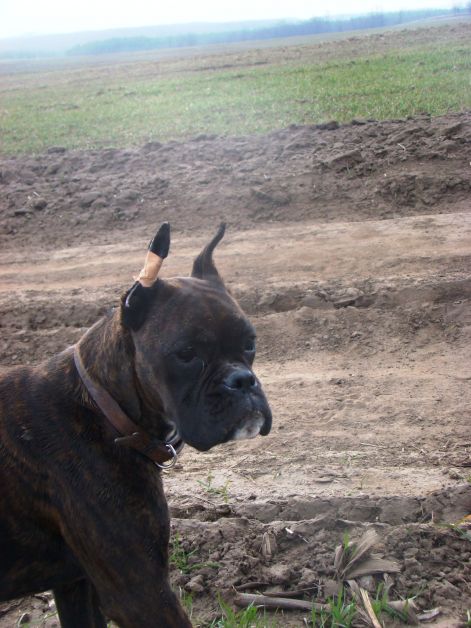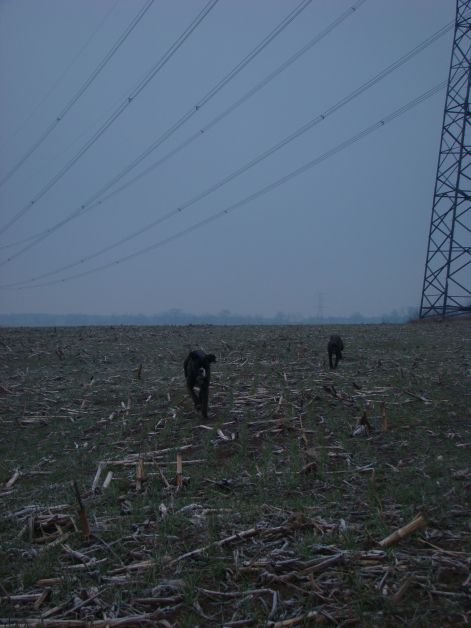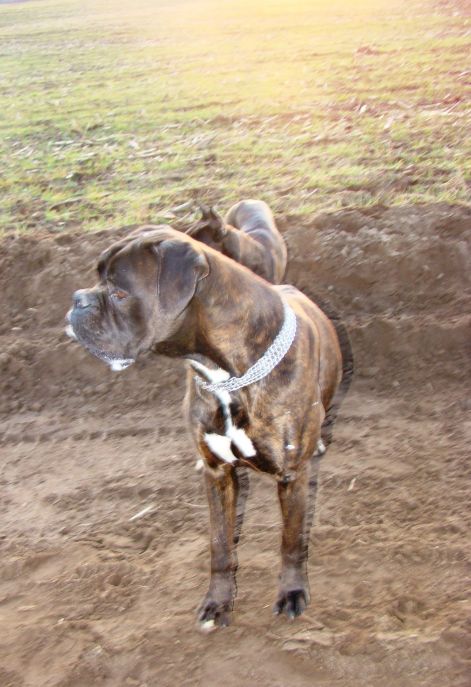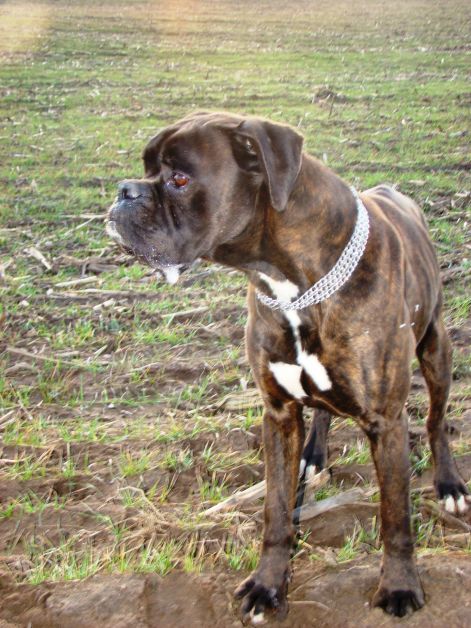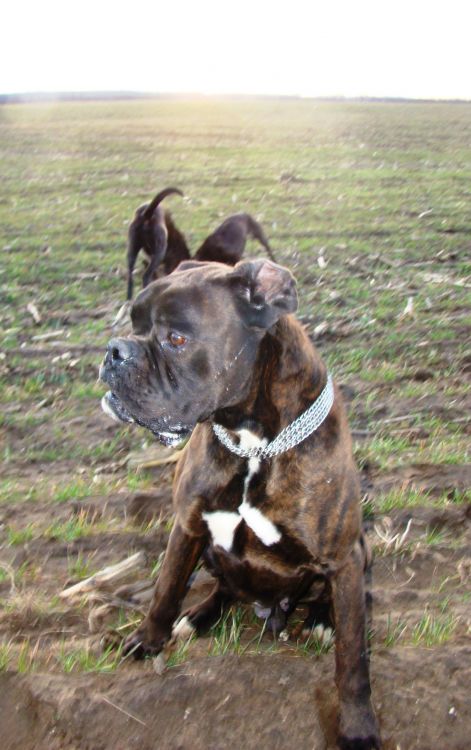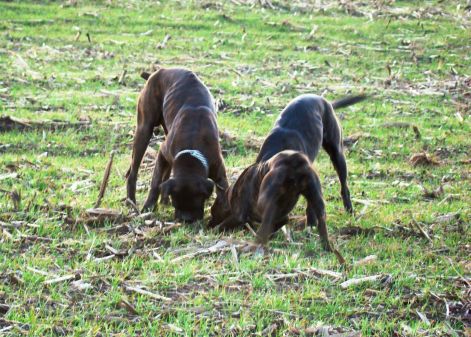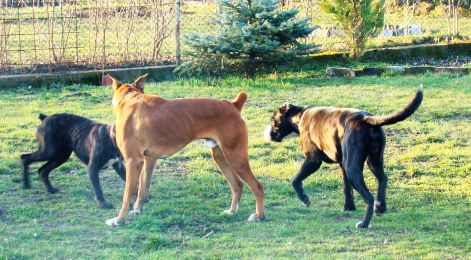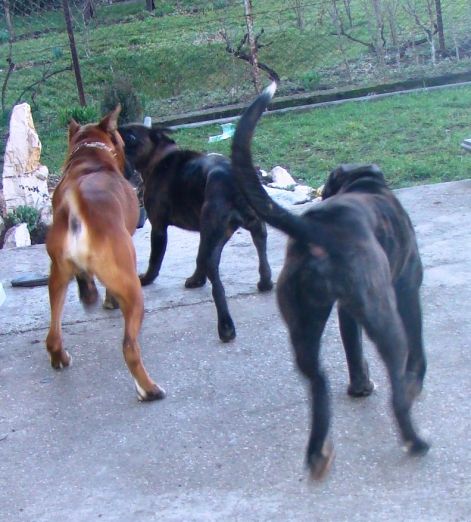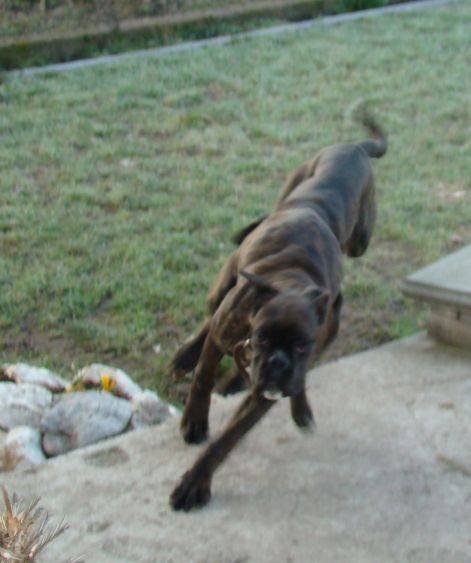 Pictures 09/03/09 Bársony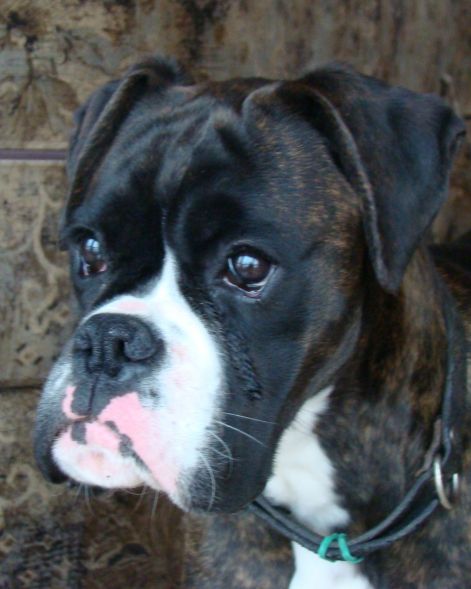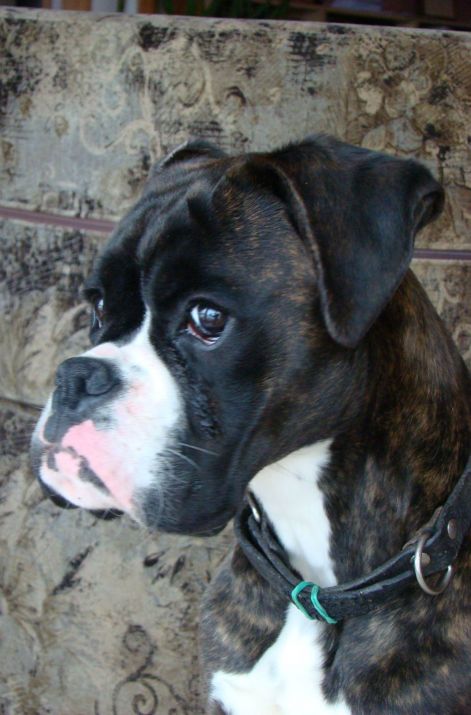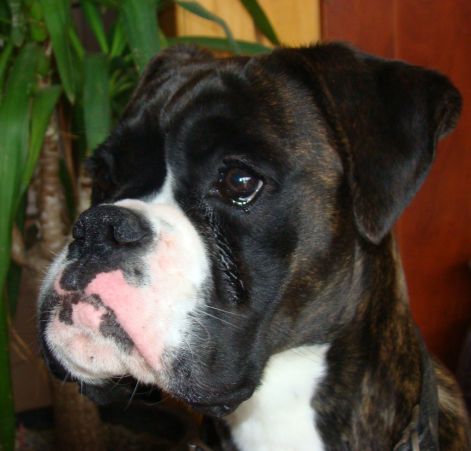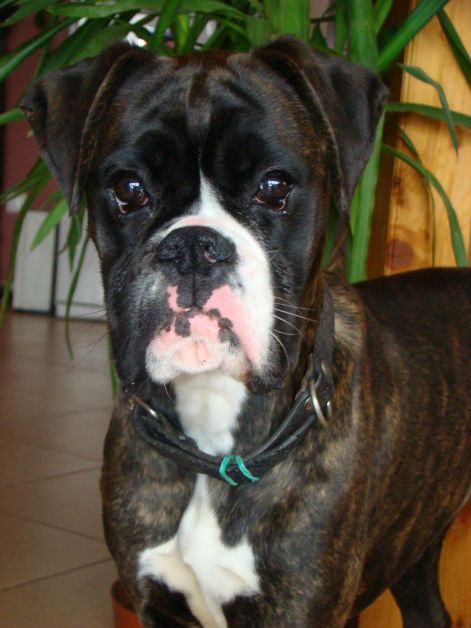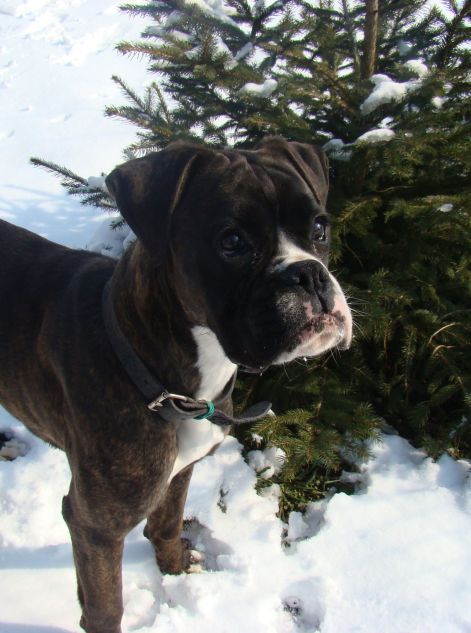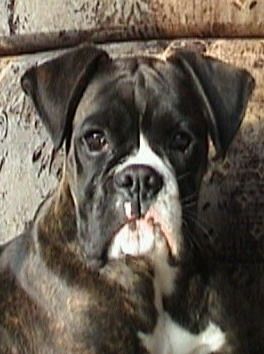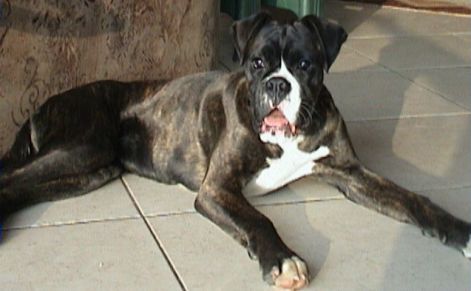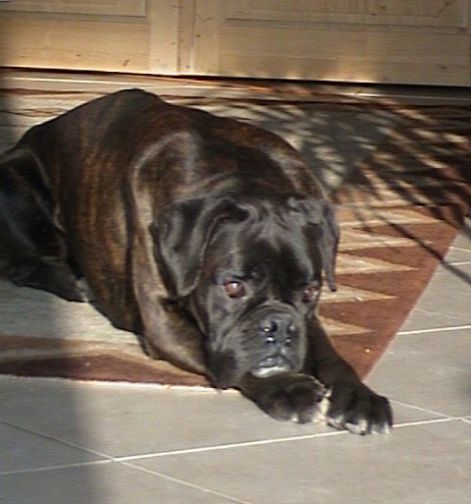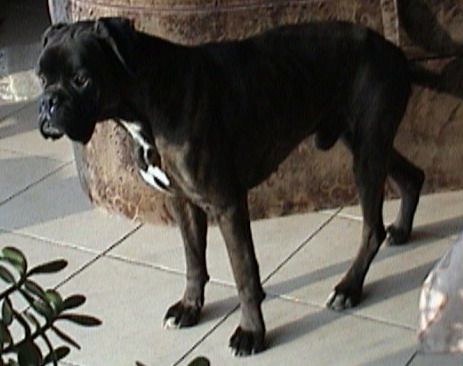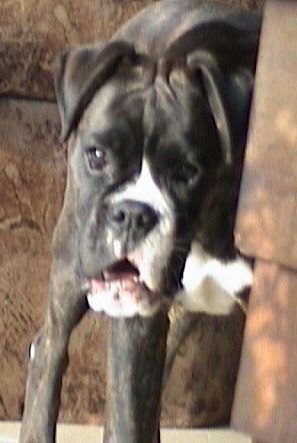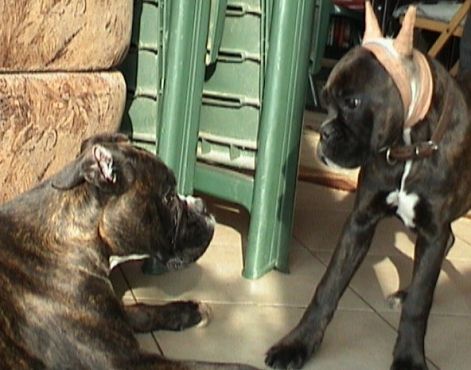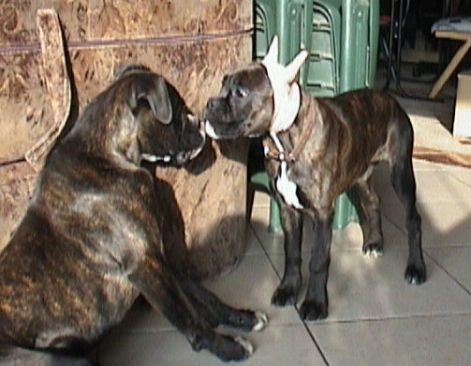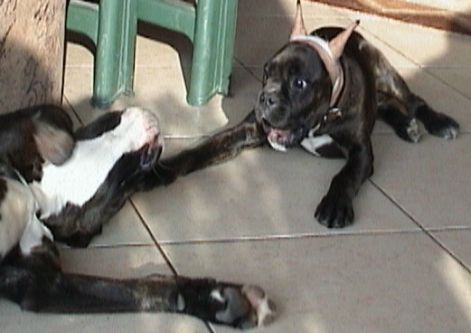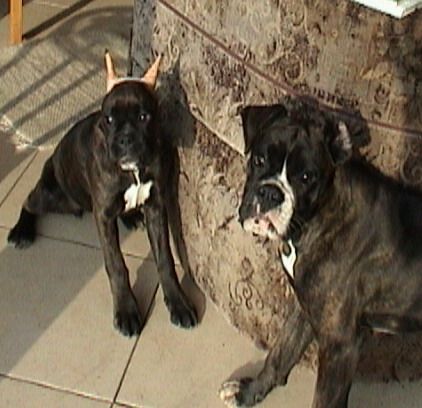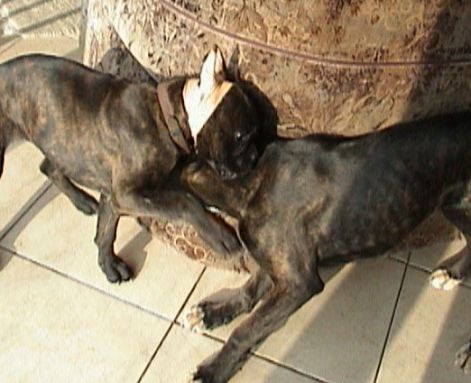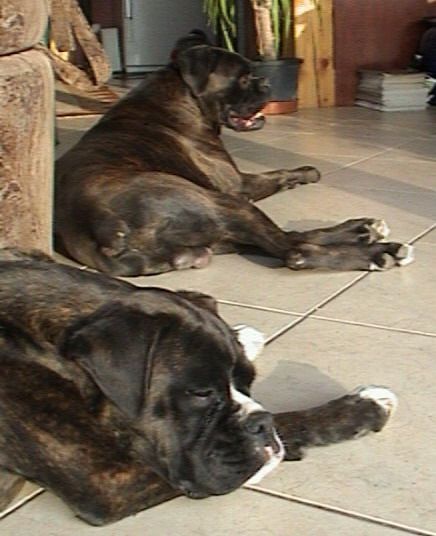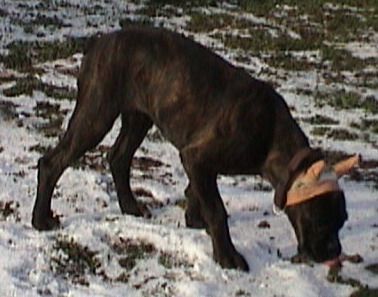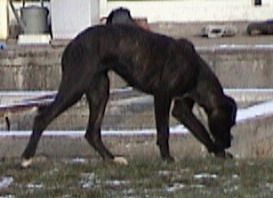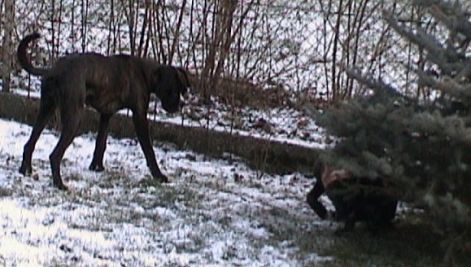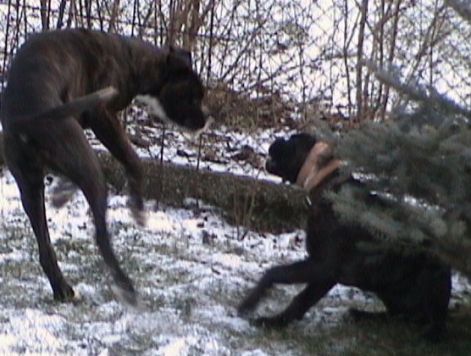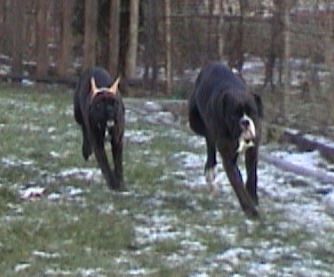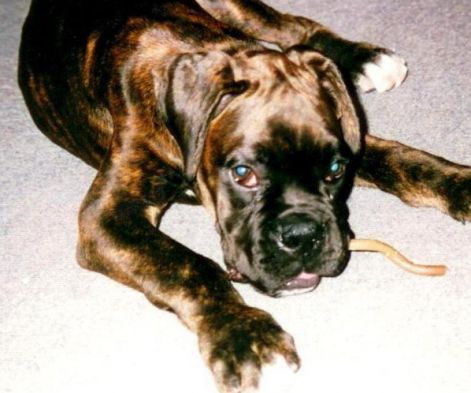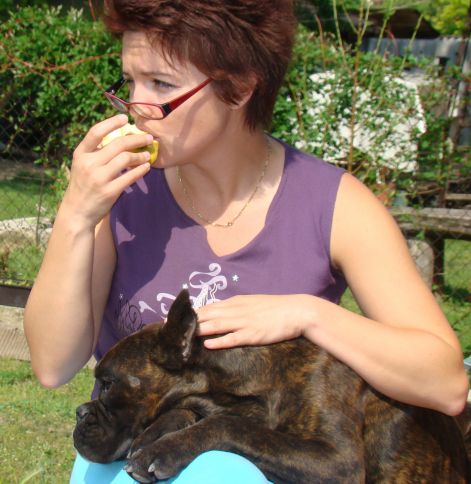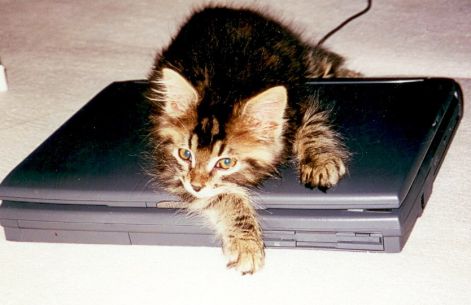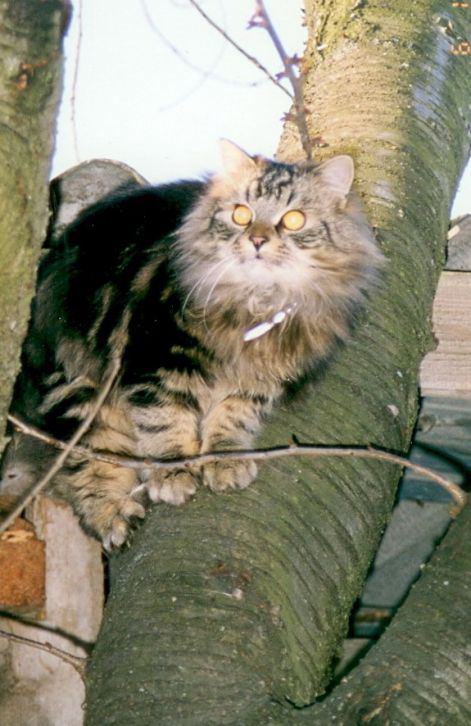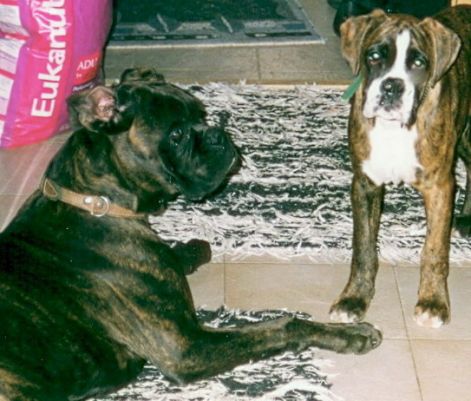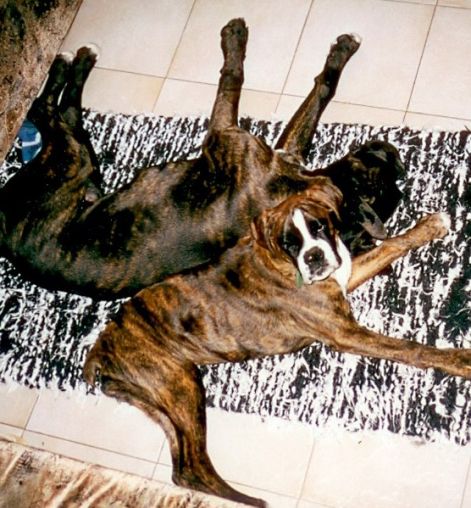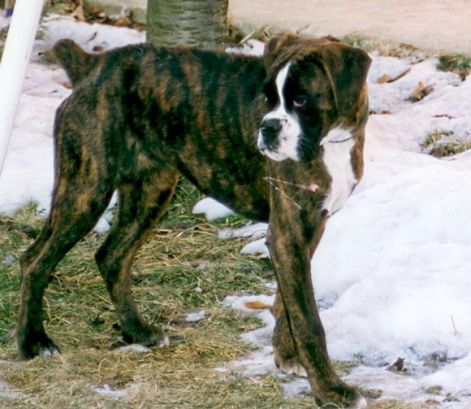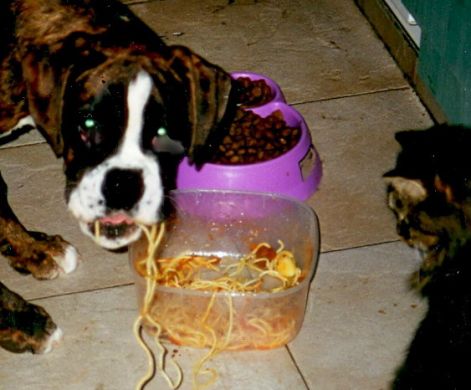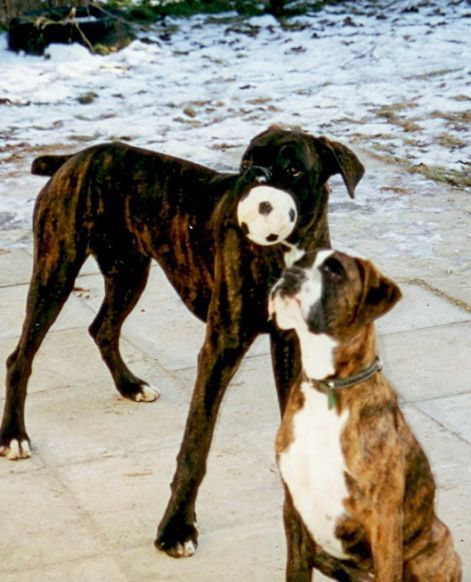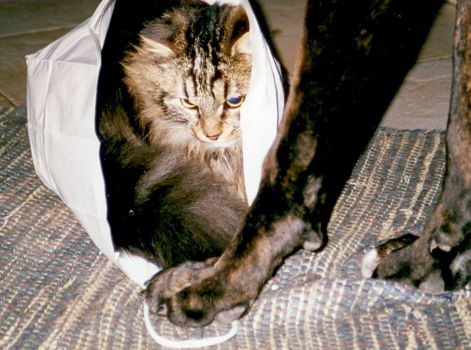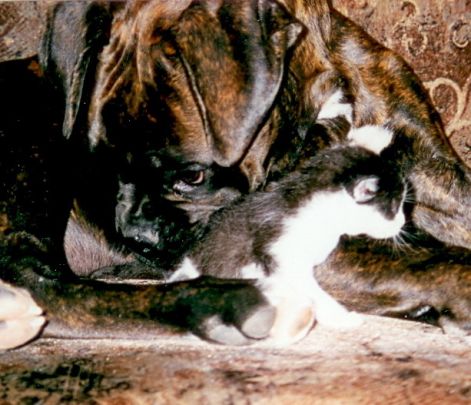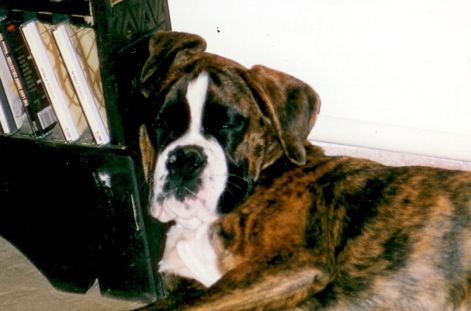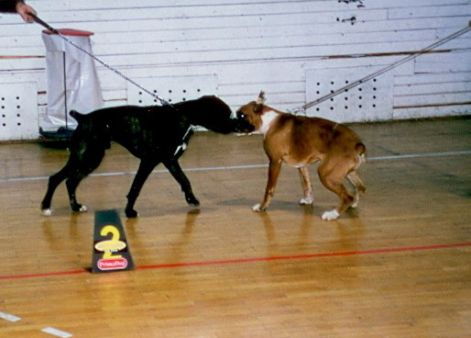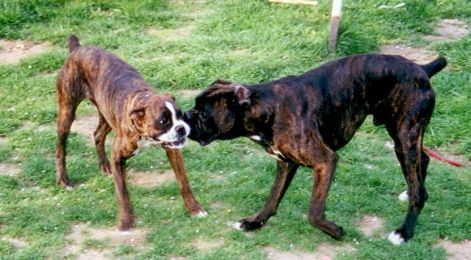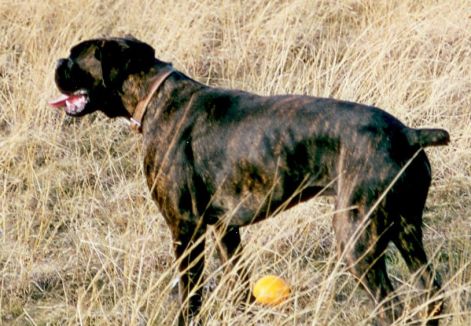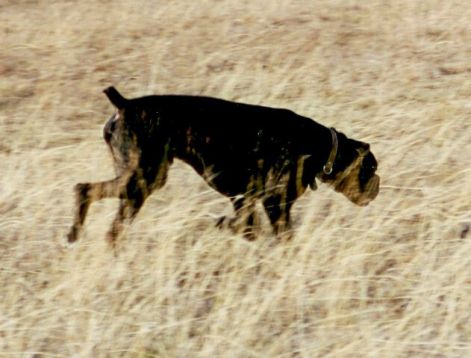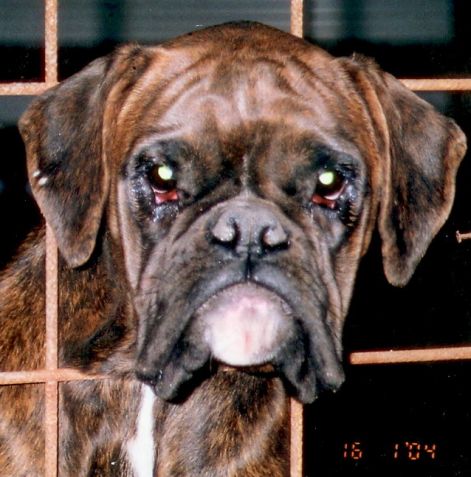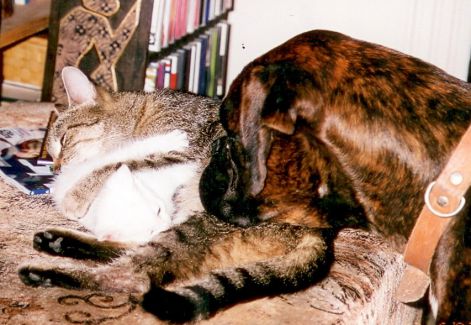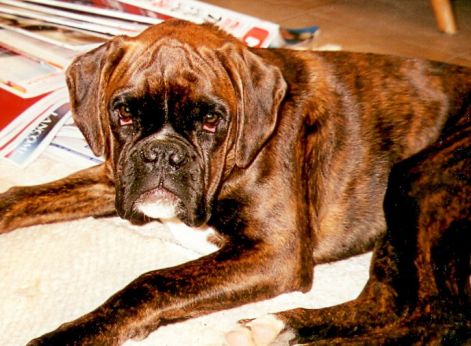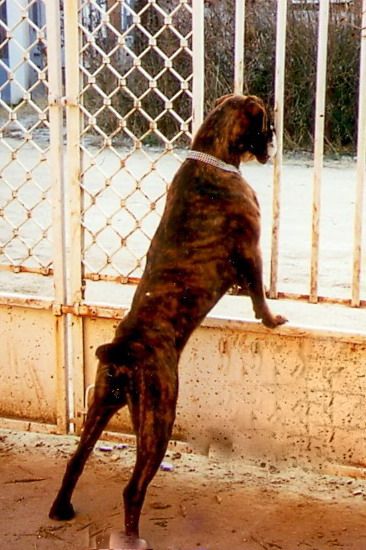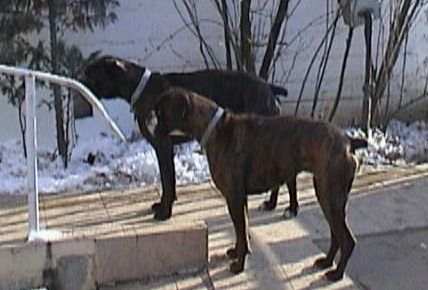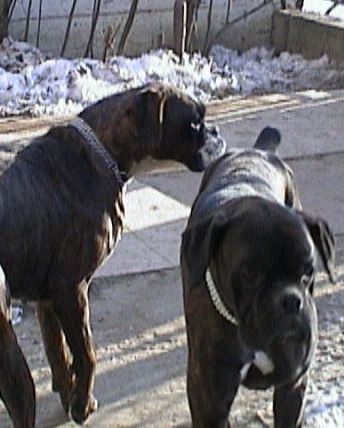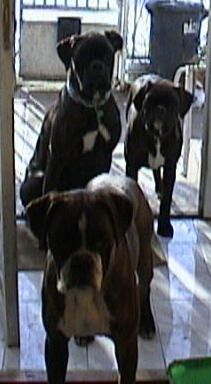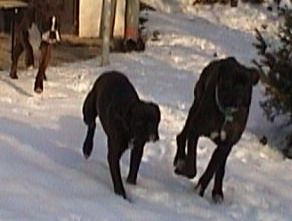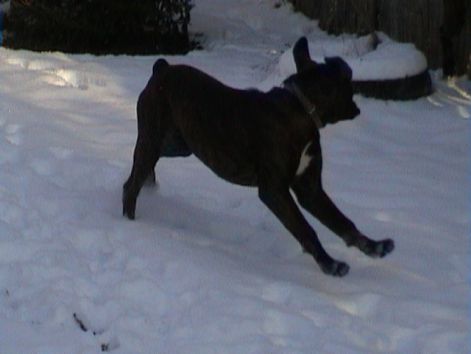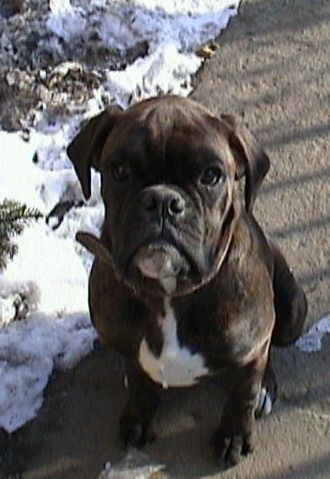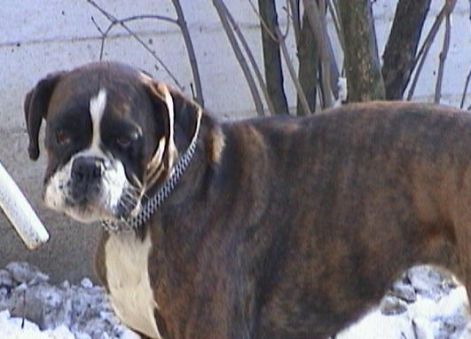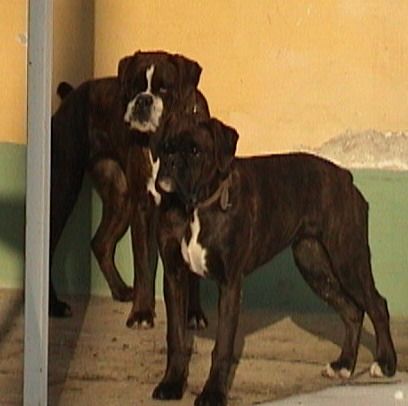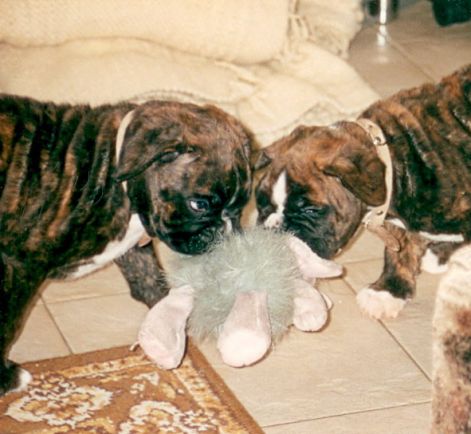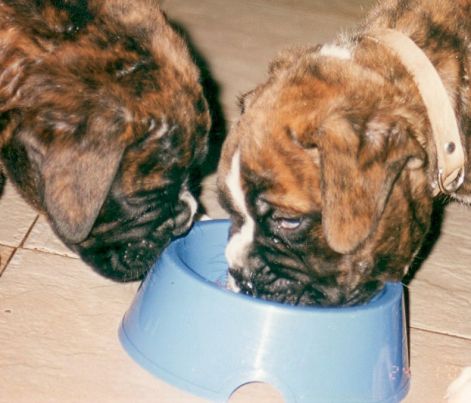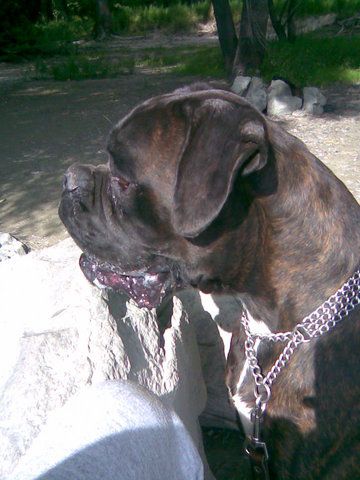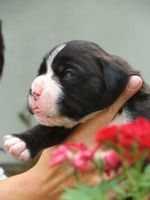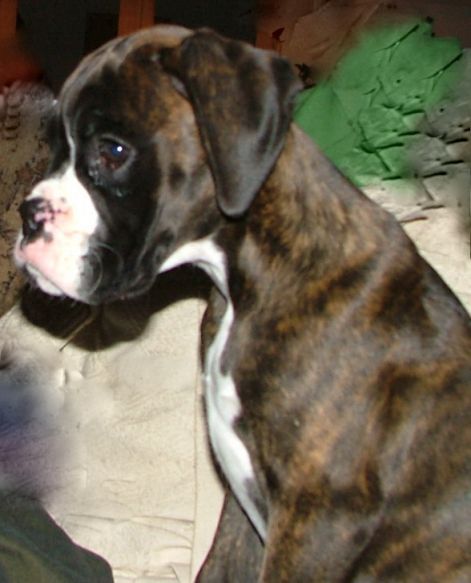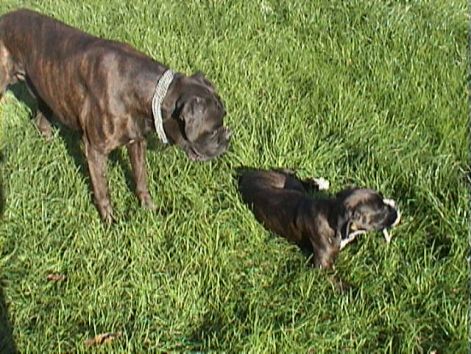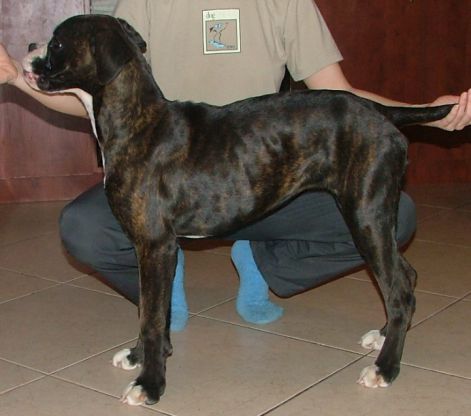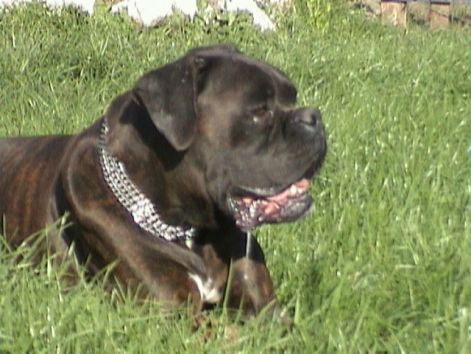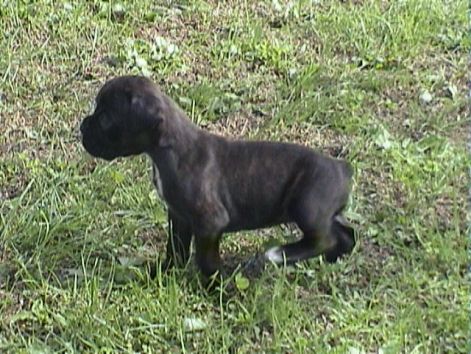 2
Oldal: Blog/Galery
Sangreal Boxerkennel - © 2008 - 2018 - sangreal.hupont.hu
A weblap a HuPont.hu weblapszerkesztő használatával született. Tessék, itt egy weblapszerkesztő.
A HuPont.hu ingyen honlap látogatók száma jelen pillanatban: